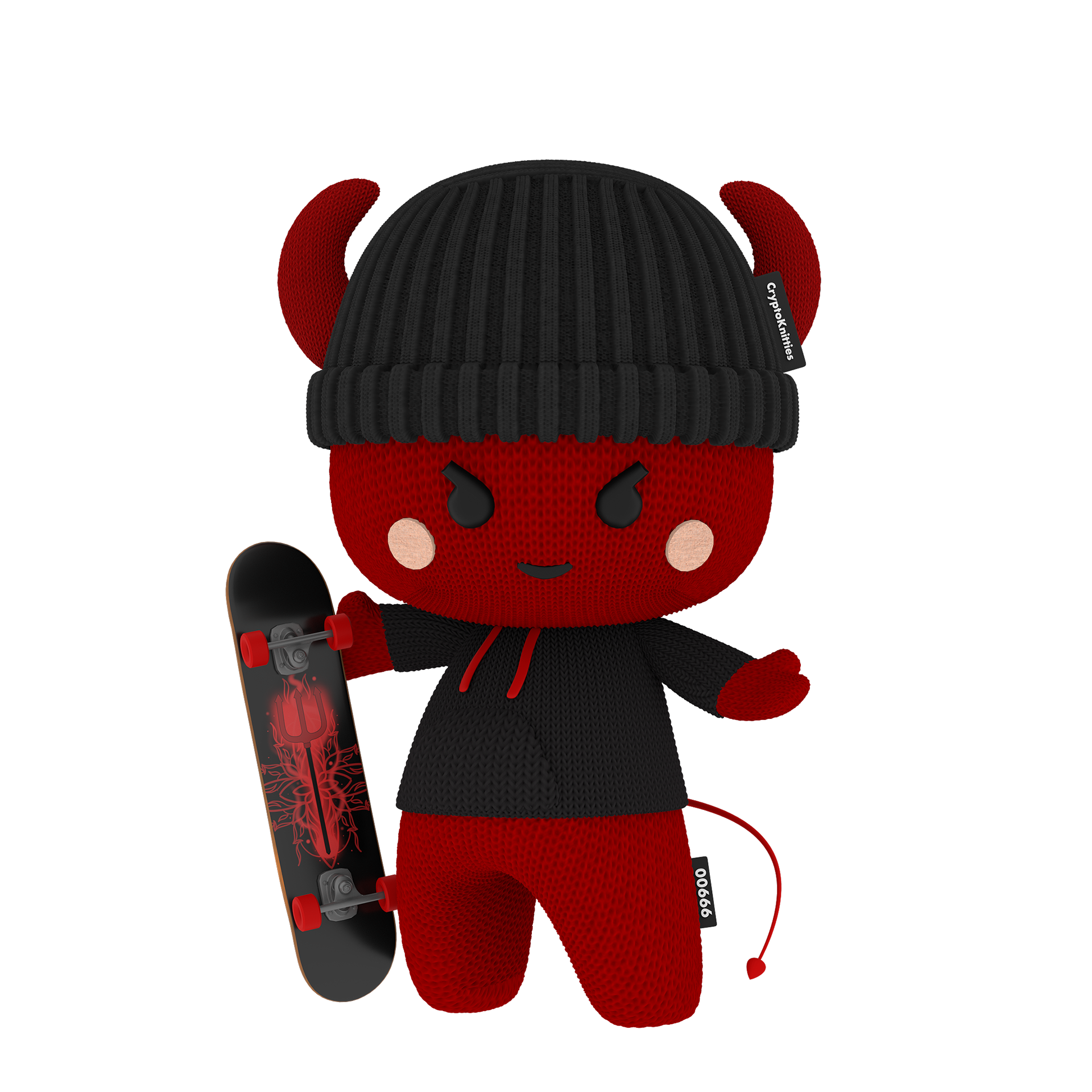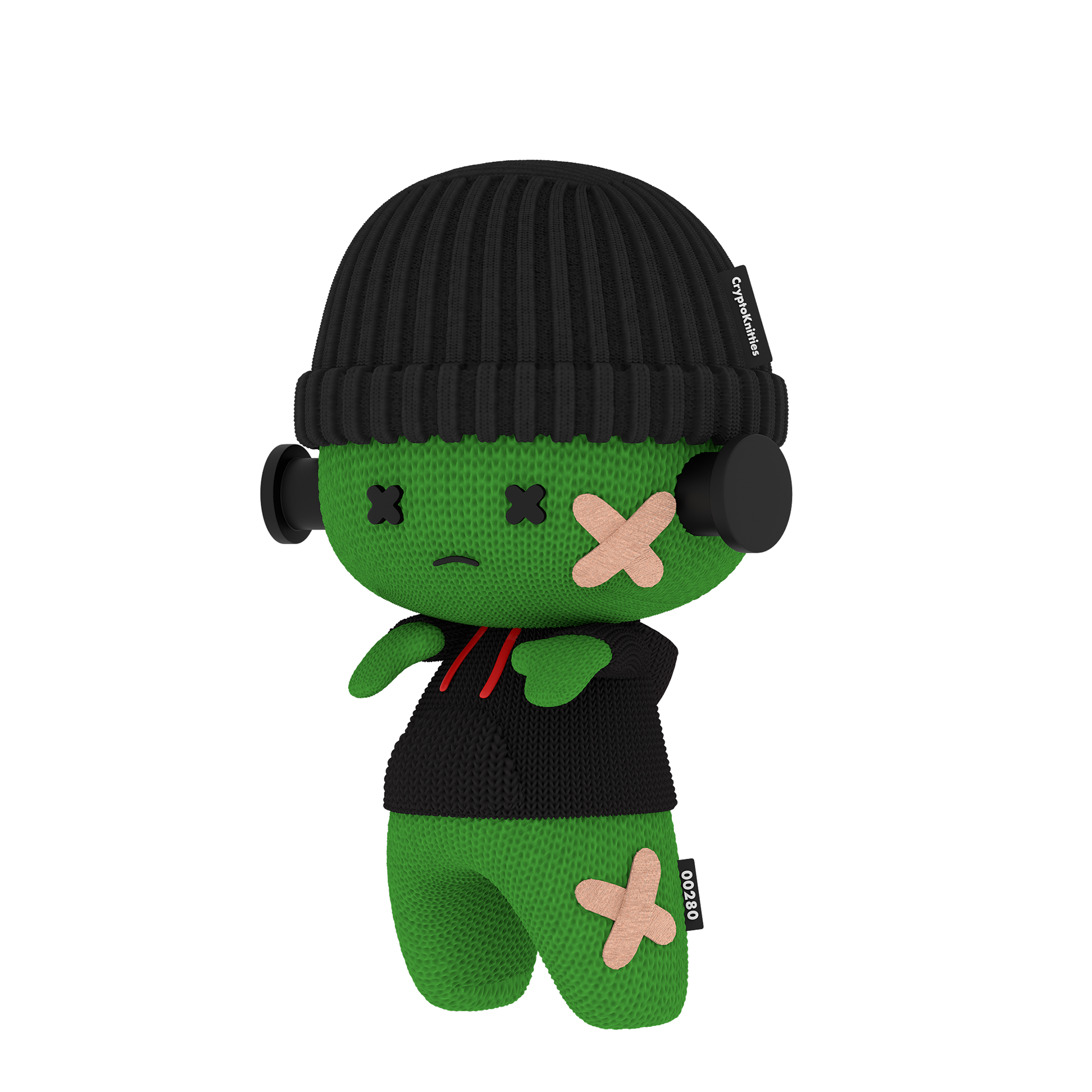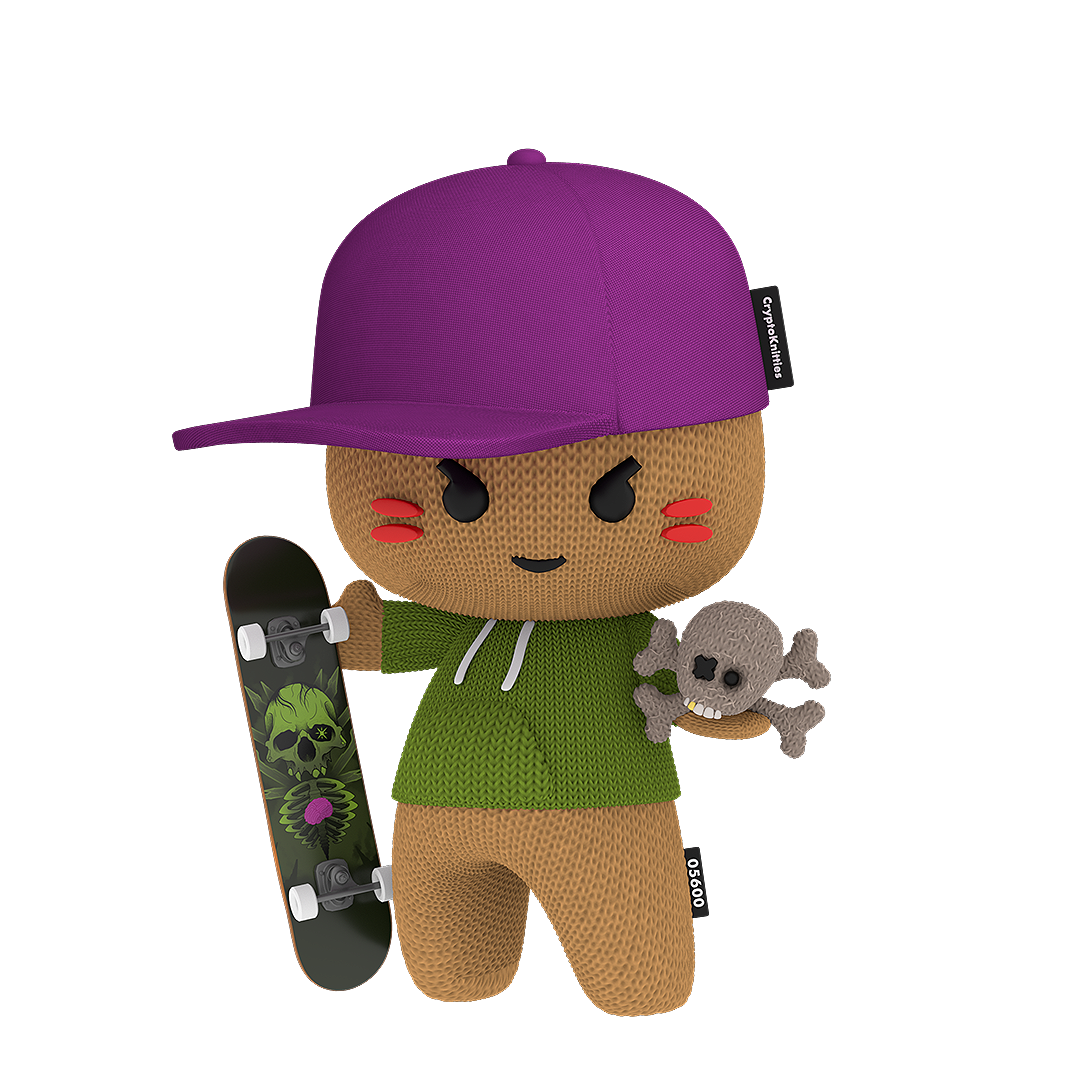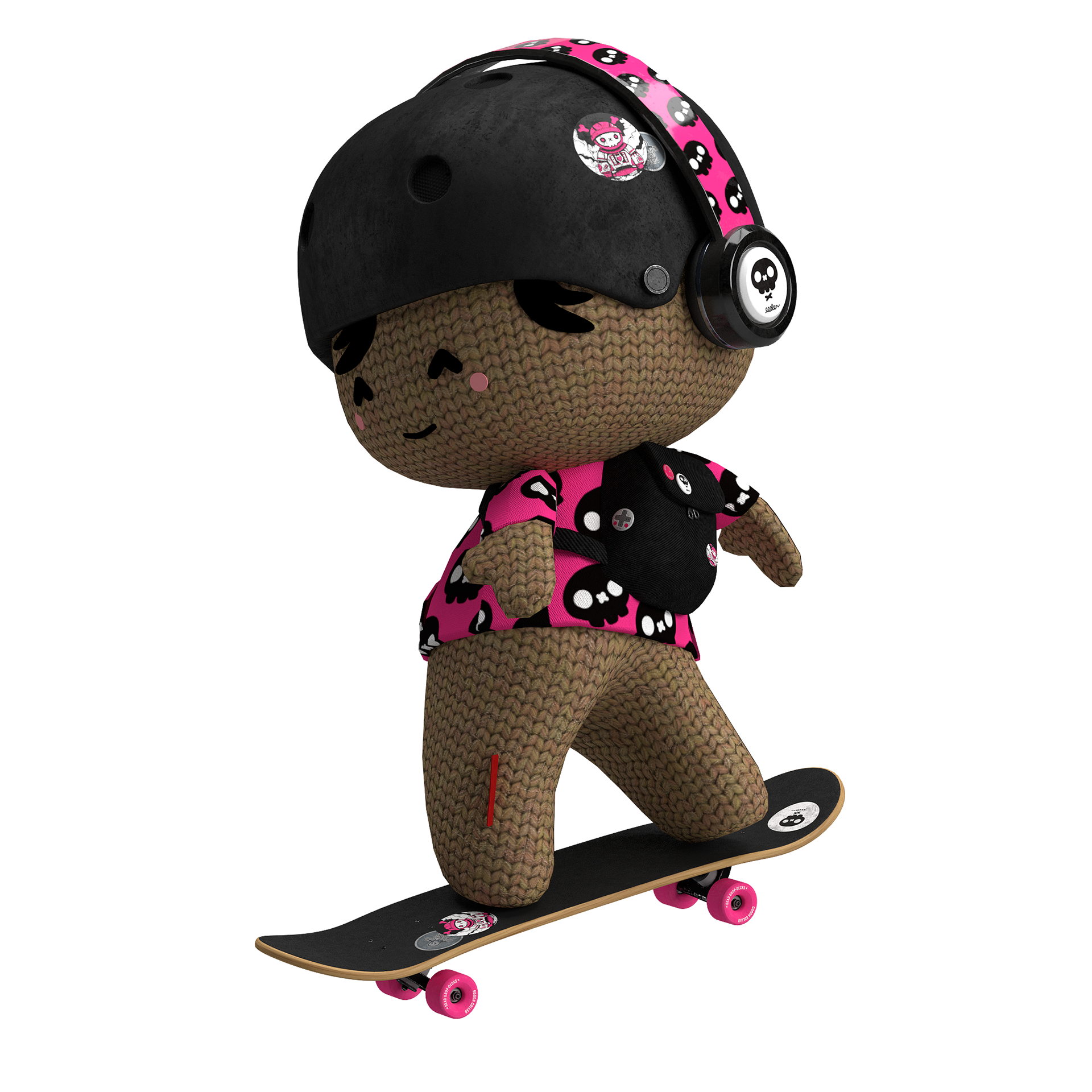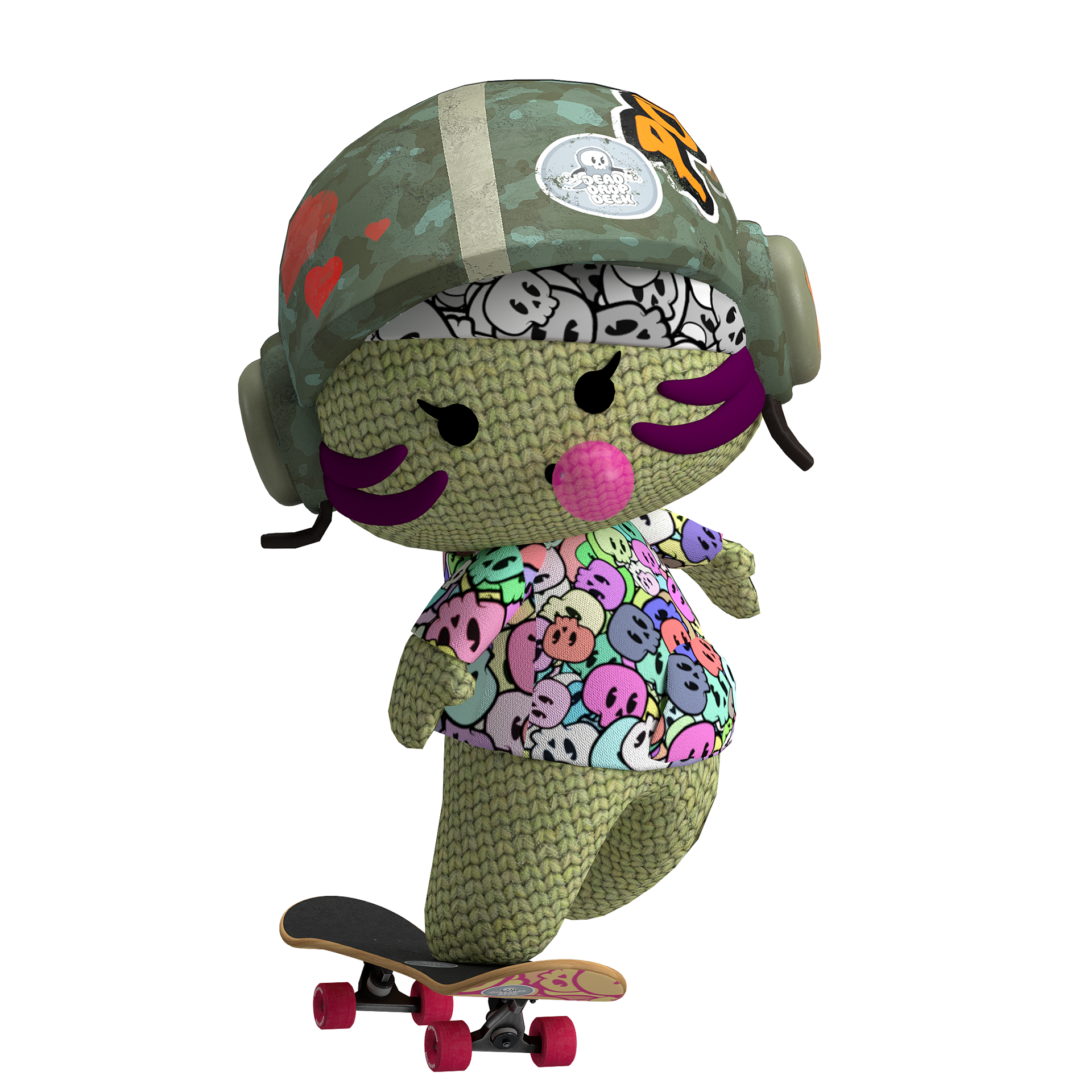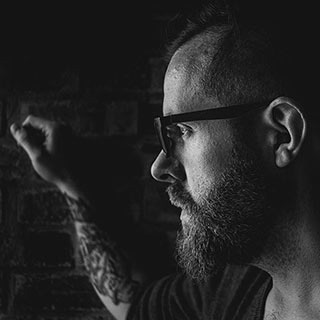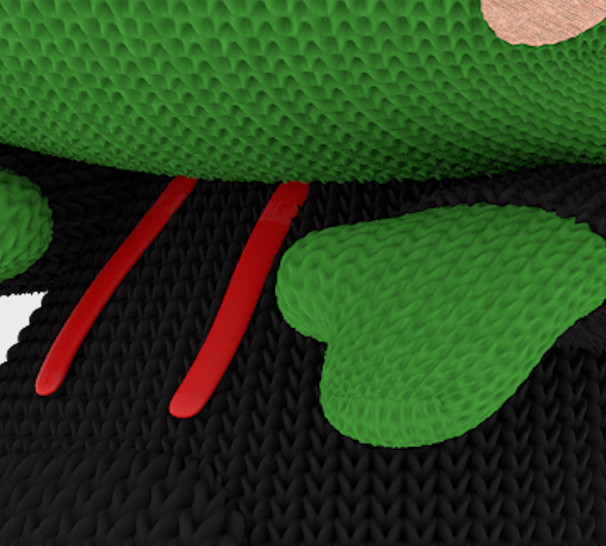 Media: Non-Fungible Tokens
Collaborators: Oodon (Singapore),
Andrew King's practice investigates the visualisation and disruption of real and virtual spaces through an interdisciplinary examination of digital and analogue visualisation techniques with generative and procedural creative coding.
Currently, Andrew is researching the gamification of transactional data on cryptocurrency blockchains through fungible and non-fungible native tokens on proof of stake platforms. Andrew is currently collaborating in developing an API that facilitates the integration of native tokens into mainstream game engines such as Unity and Unreal.
Collaborating with artists and developers at the leading edge of Financial Technology has allowed Andrew to work beyond the limitations of established modes and pre-conceptions of production and distribution of digital art. Andrew has developed innovative processes and techniques that democratise distribution and disrupt value conventions in artistic works.
Cryptoknitties result from practice-based research of generative character design and algorithmic scarcity/rarity in chaotic systems.
Cryptoknitties use procedurally generated materials that simulate tactile materials to create appeal and inspire collectors to make their Knitties in real life. Knitties have evolved from a generative set of 10000 unique individual designs, to specific character designs that integrate AR functionality so that collectors can visualise and interact with their NFTs in the real world. Many collectors have learned to crochet and knit real versions of their Knitties.