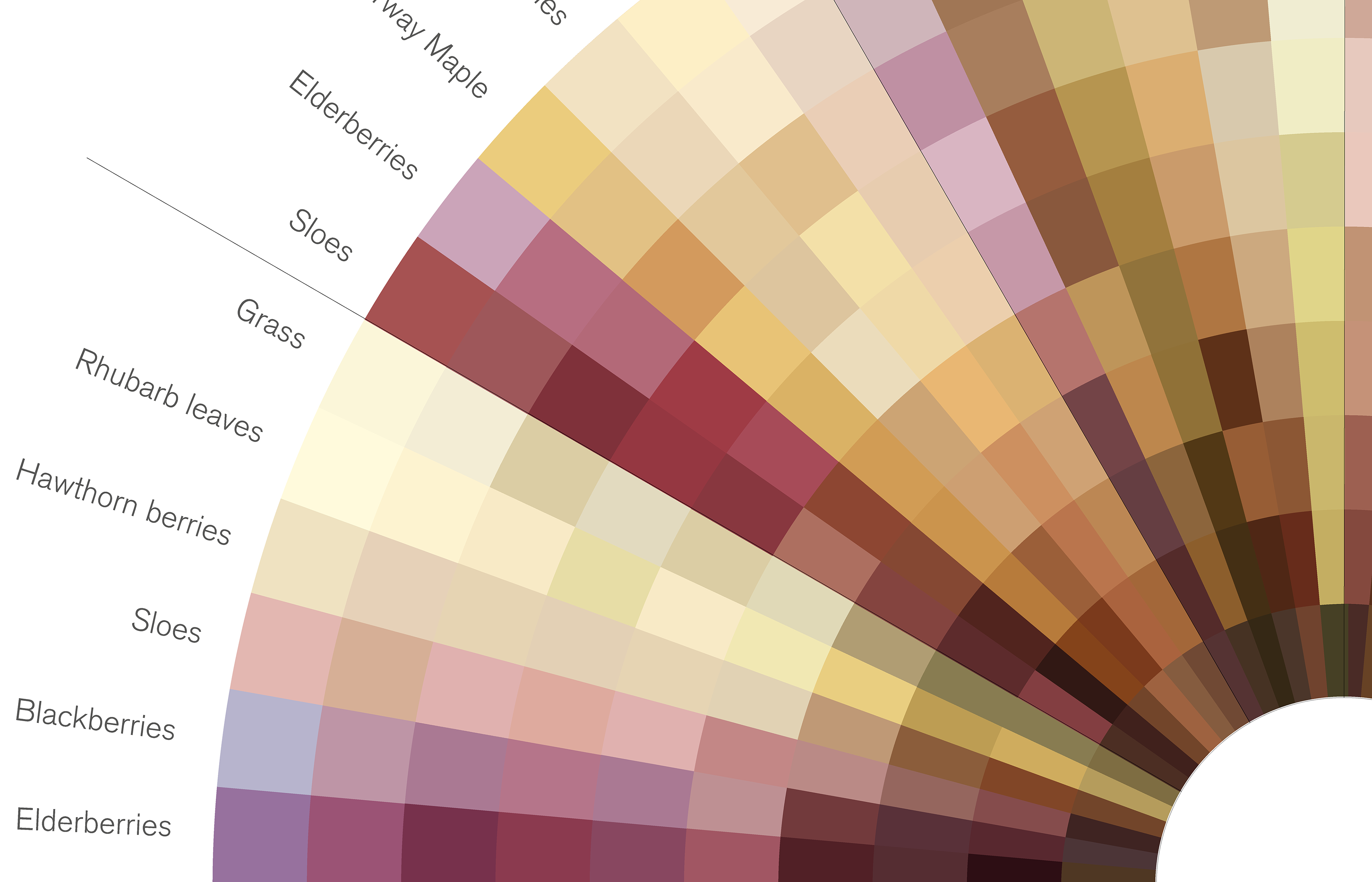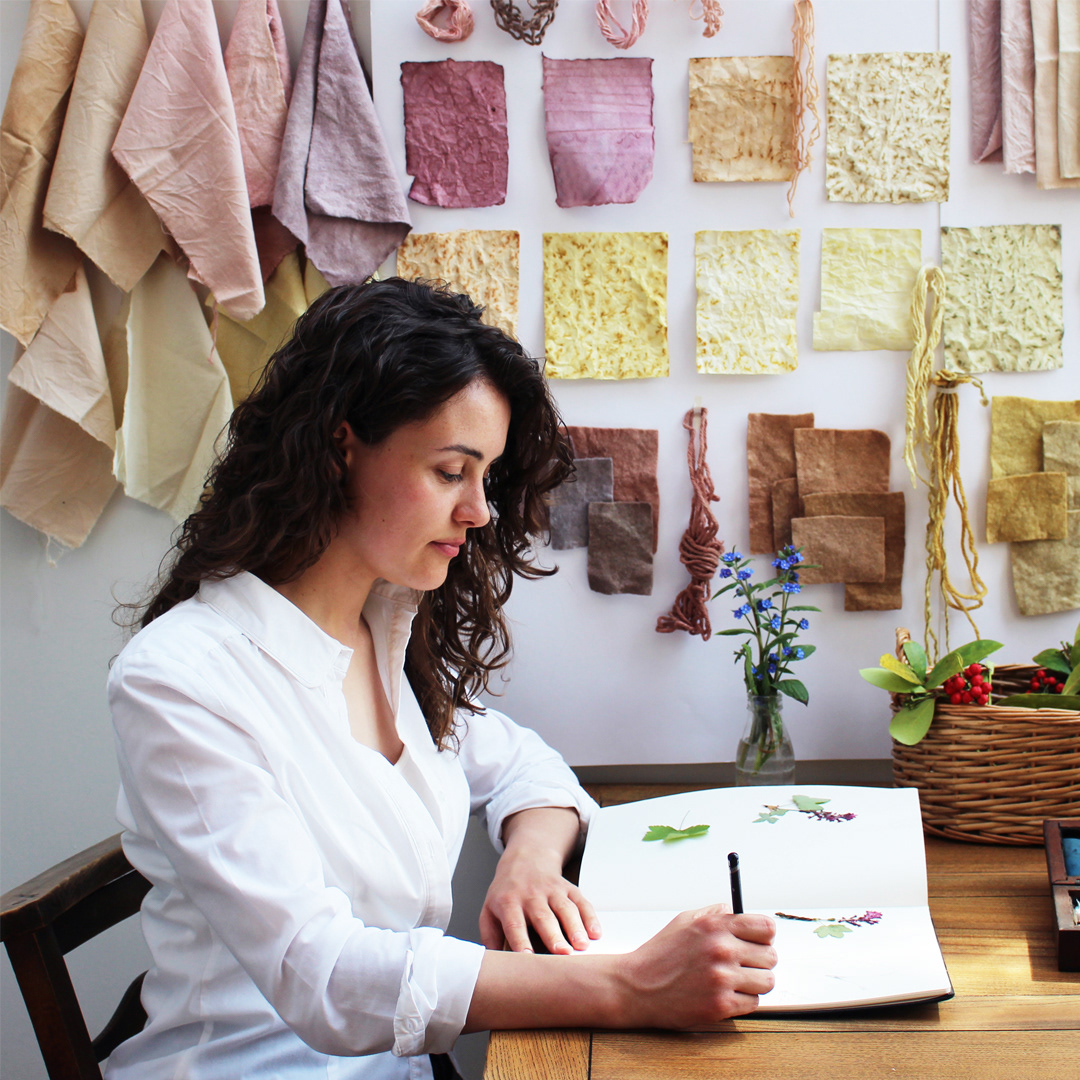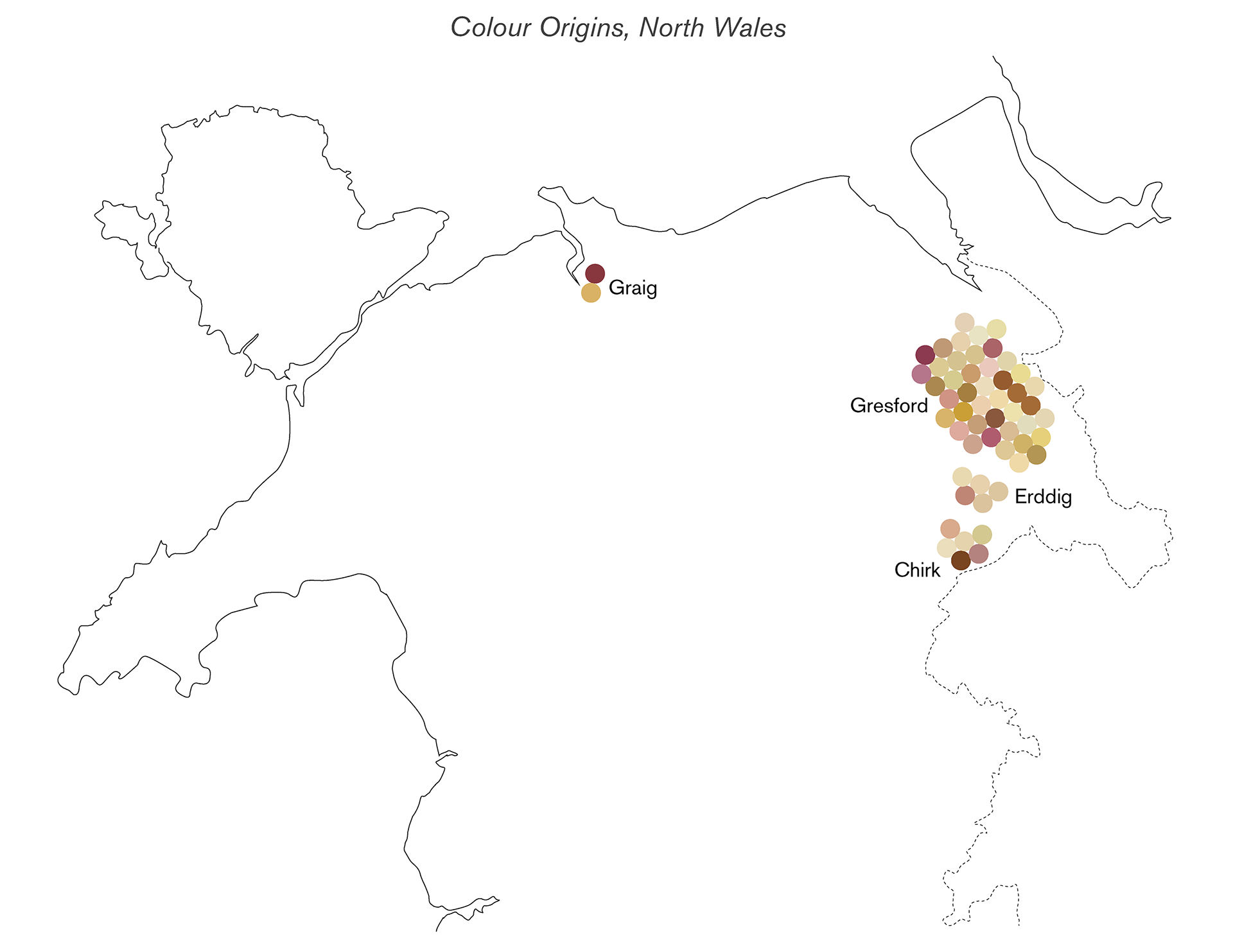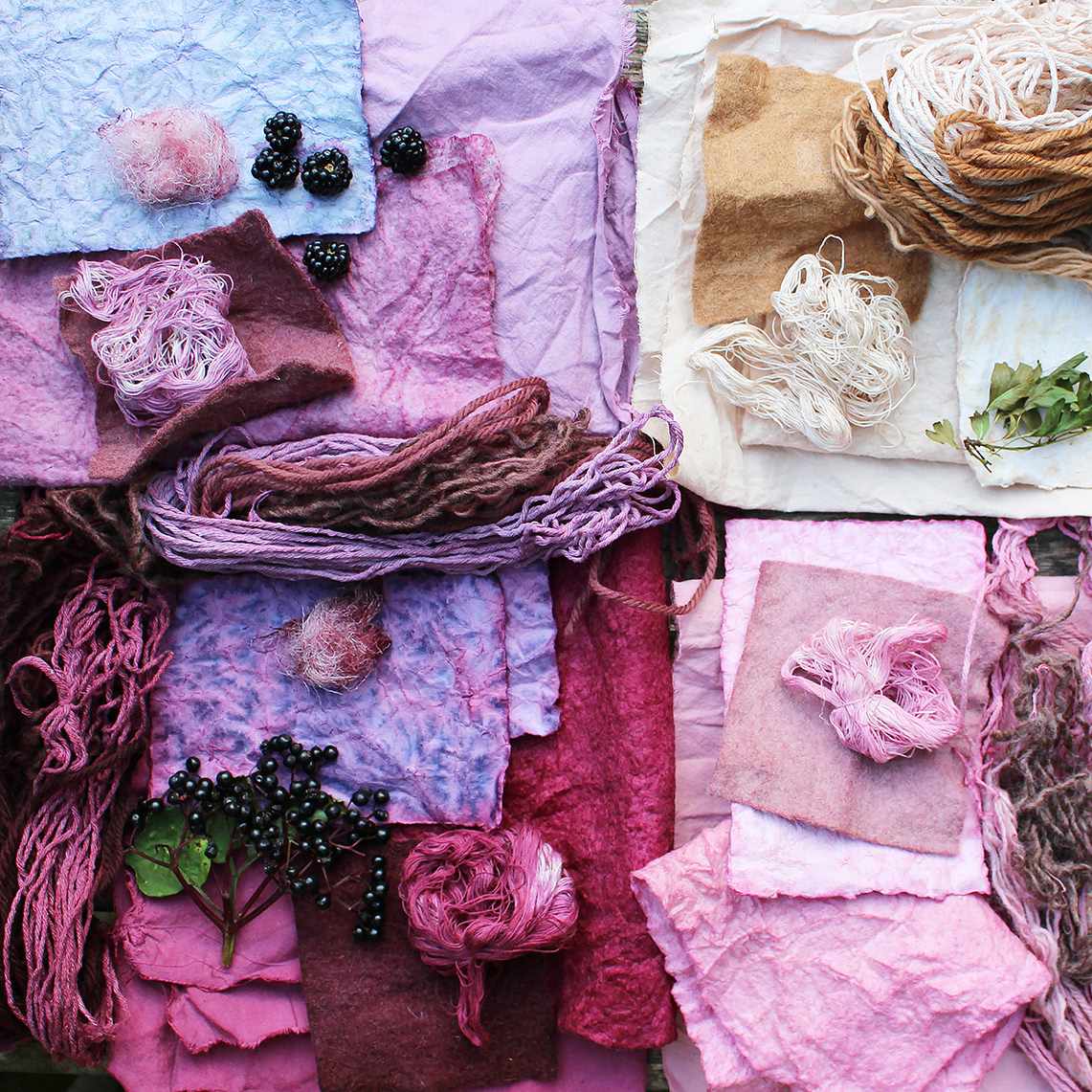 Hannah Elisabeth Jones is an award-winning multidisciplinary artist-designer specialising in bio-based materials and natural dyes. Hannah has an innovative approach to textiles, blending an interest in organic materials with an ethical commitment to developing an ecologically sensitive practice and a strong visual aesthetic.
Hannah was awarded a scholarship from the NWCDTP for her current Ph.D. study at Manchester School of Art. Her practice-based research examines bio-based materials in design, investigating the properties and applications that can be utilised from plant fibres local to North-West England.
Hannah was also awarded the Burberry Design Scholarship to study MA Textiles at the Royal College of Art. She graduated in 2020 with her final project 'Lliw Lleol' (Local Colour): a comprehensive natural dye database, investigating colours obtained from locally foraged common plants and weeds within North-East Wales. The database acts as a timeline which maps out the seasons within a year to show the cyclical journey of natural colour.
Previously, Hannah graduated from Manchester School of Art with First Class Honours, BA Textiles in Practice (2017). During her BA, she invented a new, flexible material called 'BioMarble' (UK patented). BioMarble has a unique surface pattern, but, most importantly, sources its main ingredient in wastepaper.
Hannah has won numerous awards, including the Robin and Lucienne Day Foundation Prize (2020), the Textile Society Student Award (2019) and the Leathersellers Award (2018).