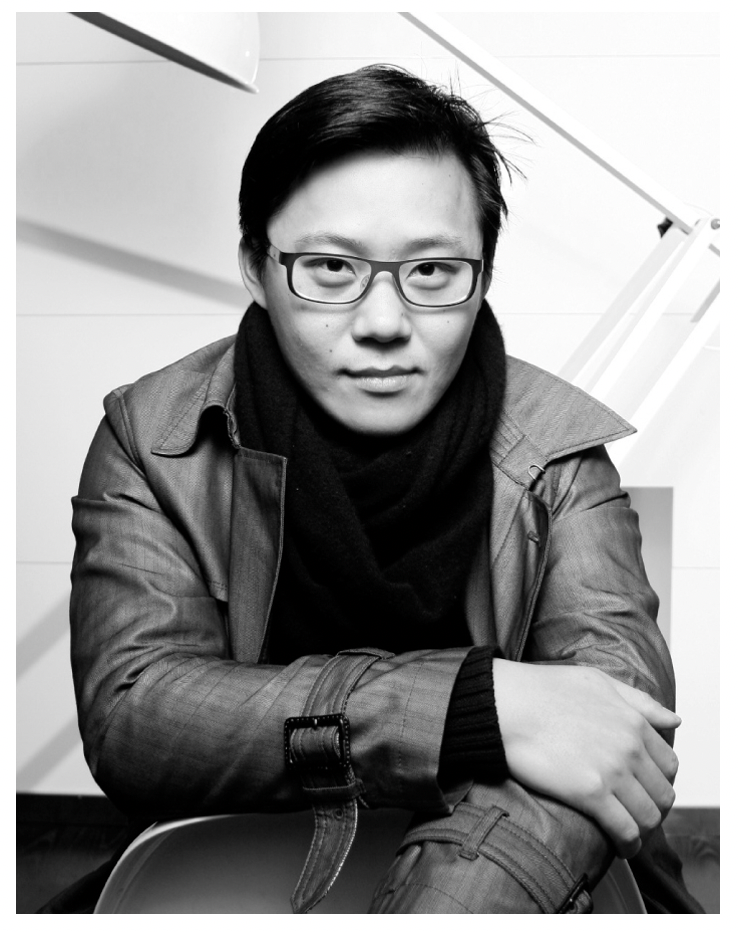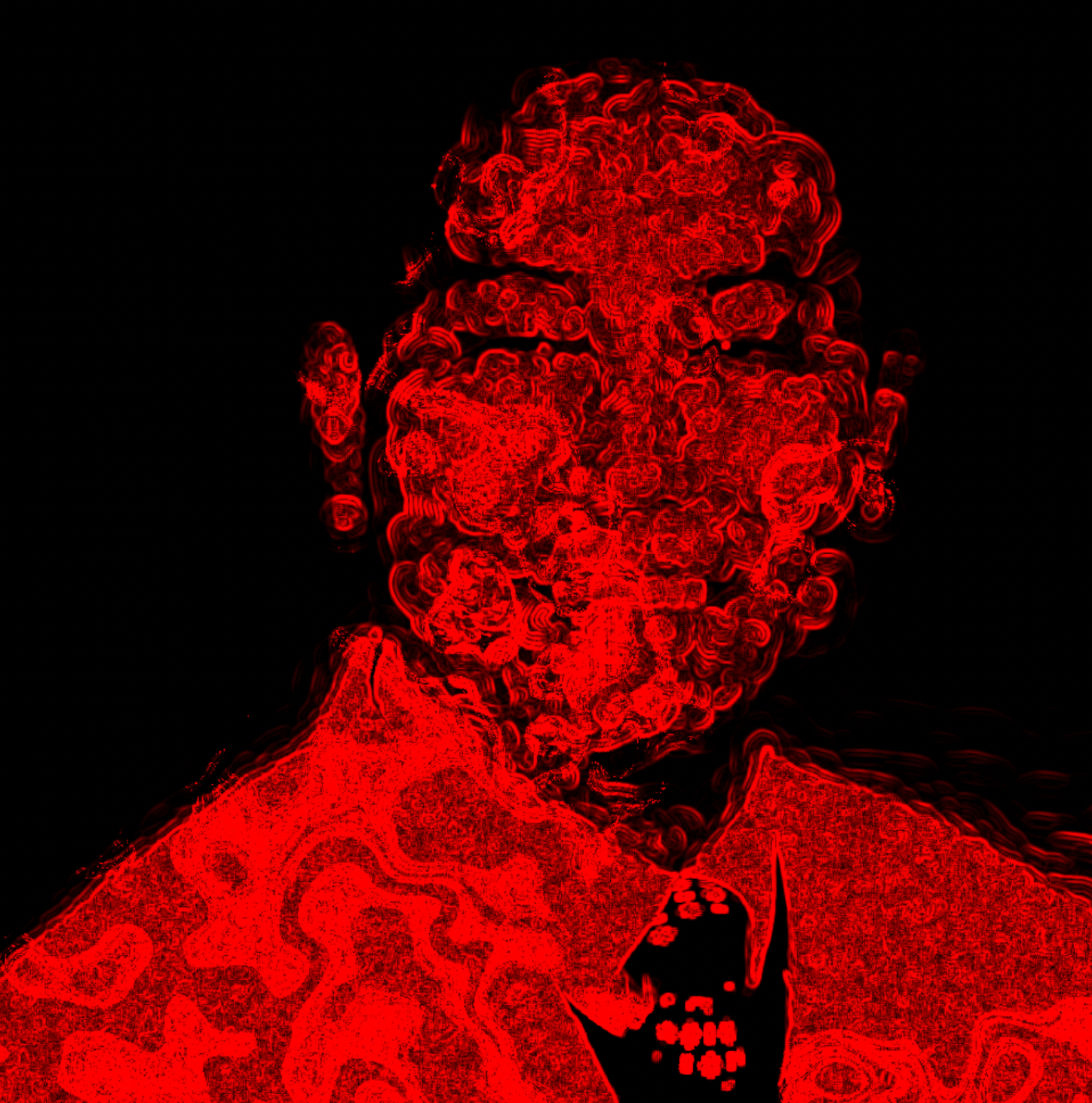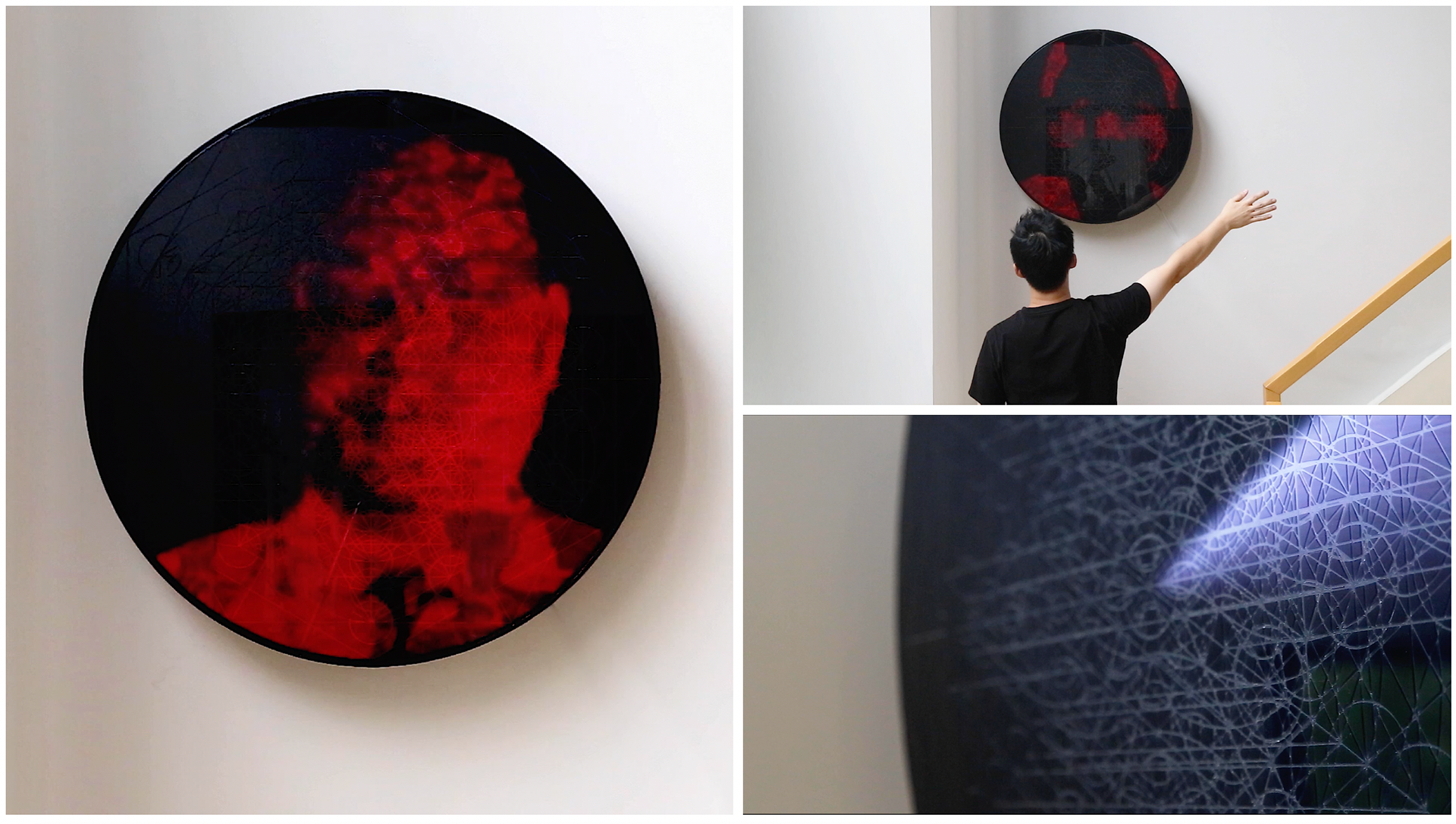 Work title: "The Birthmark of Angels"
Work scale: 0.9m x0.9m x0.15m
 Materials: Acrylic, LED screen images, comprehensive materials
"Everything has cracks, that's where the light comes in".
The work uses the seal as the modeling concept, and the surface outlines 14 kinds of crack patterns which is representing the shape of anti-epidemic martyrs. When the audience stands close to the work, light is slowly emitted from the crack pattern, showing the portraits of 14 anti-epidemic martyrs one by one. These 14 heroes are the first martyrs who discovered the Covid-19 virus and died in Wuhan hospital.
The work seems to be a deep historical imprint embedded on the wall, and it is like a heroic monument that urges people to look down and mourn.
Dreams are good wishes, but realization often requires a heavy price;
Maybe there is a perfect fit, the feeling of fulfilling a wish is wonderful and it is worth engraving in the mind for a lifetime as well.